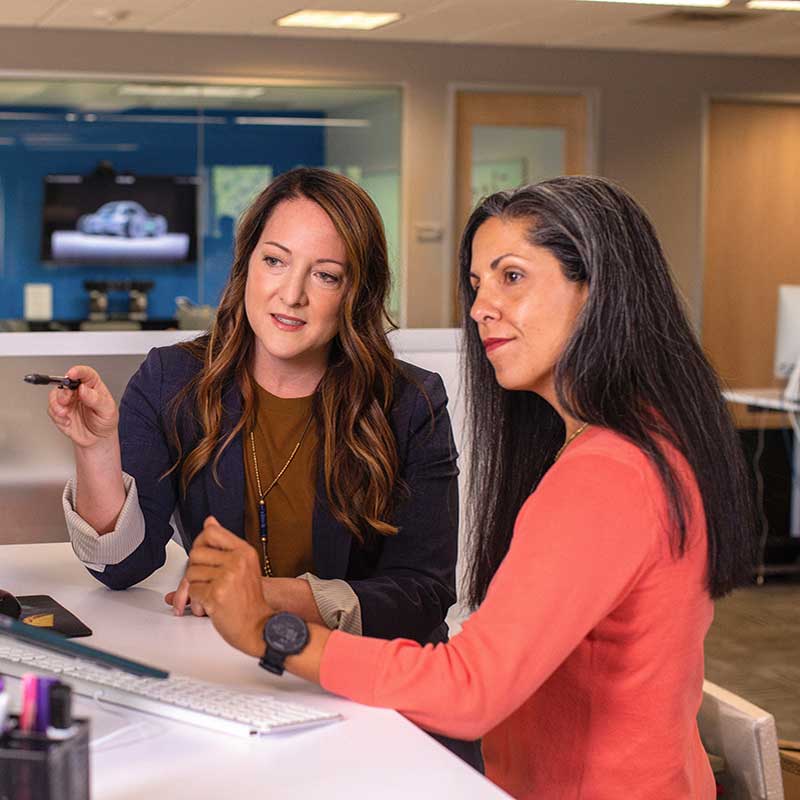 Promises, We Make Excellent IT Services
We are dedicated to empowering growth through streamlined channel-only solutions and improved results for our partners. We are passionate about achieving your goals as well as our own by working together.
One stop for all IT Needs
The process through which we offer support and solutions to your business
We deliver, What we Promise – Solutions – Services – Support
Choose a Service
We first define, then talk about, and assist you in conceiving fresh, creative approaches to enhance your interactions with IT services.
Request a Meeting
We provide intelligent, pertinent, and optimal IT services to create the best possible solution for your needs.
Receive Custom Plan
We create IT strategies based on effective results that suits the requirement and needs of our Clients/Customers.
Let's Make it Happen
We offer the tools, Services and Support you need to build a successful route for your business.
ISO 9001 – Quality Management
The ISO 9001 standard provides guidance to ensure we consistently meet and exceed our customer requirements. It's based on a number of quality management principles, including a strong customer focus to ensure the smooth transition and ongoing service provision of new and existing business and services.
ISO 27001 – Information Security Management
The ISO 27001-led controls are implemented and managed across Comms-care's entire business, lifecycle of services and where required, into customer environments. The ISO 27001 standard covers the management of privacy, confidentiality and IT security issues.
   ISO 20000 – IT Service Management
  The ISO 20000 standard provides a set of standardized requirements for an IT service management system. This certification is particularly   significant to    our partners as it incorporates an integrated set of management processes for the effective delivery of IT services.
Our goal is to revolutionise the IT industry with our global presence, service delivery methodology, and round the clock accessibility.
With the goal of being a one-stop shop for all IT needs and regardless of the customer domain, IT Global Services plans to have subdivisions all over the world. We offer flexible pricing, superior delivery, and trustworthy services.
4500 client's interactions !